Spelling Phonology and Morphology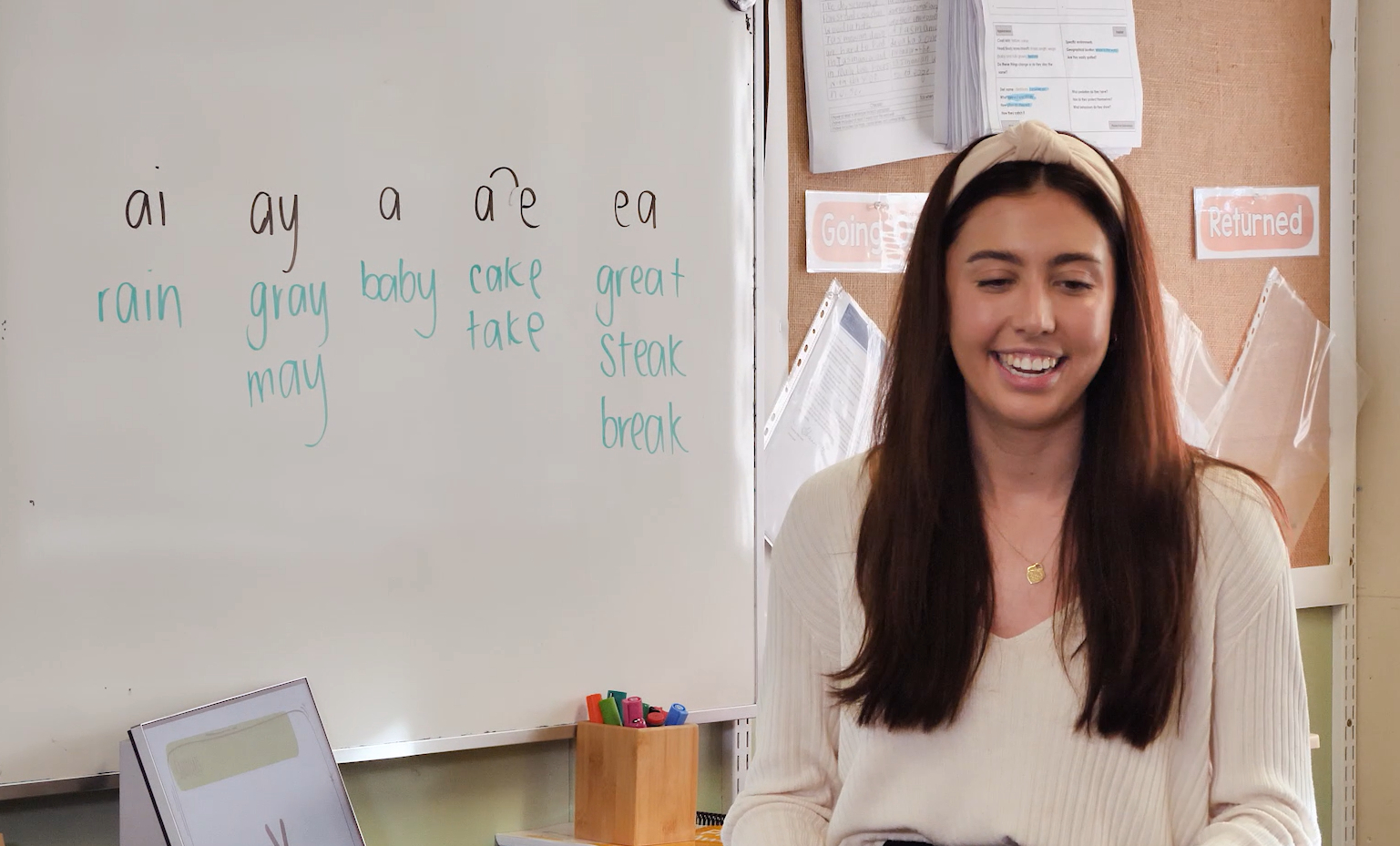 The Science of Spelling, involves whole-class direct explicit instruction of a systematic and sequential approach. Students engage in regular review to maximise exposures to new and previous learning with all students engaging in repetitive routines, four days a week reducing cognitive load while learning new graphemes and morphemes.
The approach features:
whole class explicit instruction
a systematic sequence of new learning
consistent structures and routines each week
independent practice to reinforce new learning
Benefits for students
Understanding of phoneme, grapheme correspondence (letter-sound relationships)
Understanding of meaning of and within words. E.g. prefix 're-' means to repeat or return, as in 'relearn' or 'revisit'.
Development of understanding of word origins to support spelling and meaning.
The Department for Education has captured Blakeview's recent achievements and produced the following video to support their state-wide implementation of this approach.